We are a team of freelancing pentesters and bug hunters. On this blog we present interesting bugs that we find in the wild. We offer our man power for individual pentests in combintion with source code audits and security research.
Team
This is our team of seasoned security professionals: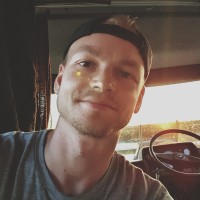 Johannes
has a master degree in IT security and collected experience as a penetration tester in Singapore and Germany. He conducted penetration tests for governments as well as financial and automotive industries. As a security researcher, he gained deep knowledge of Java and PHP web applications. He is passionate about finding all types of security bugs, not only in web applications but also in mobile apps and other systems.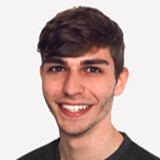 Robin
is a passionate bug hunter and security researcher. Since he was young he experimented with web security, cryptography and lockpicking. He received a degree in IT Security at the Ruhr-University Bochum and collected industrial experience in penetration tests and professional code audits.